Podiatry in Spruce Grove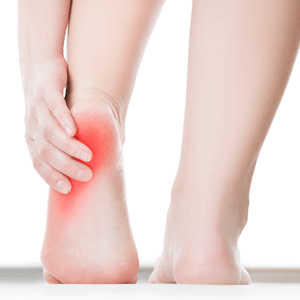 Content Coming Soon!

Meet Dr. Rhandhir Lal, Podiatrist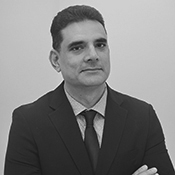 Dr. Lal received his Doctor of Podiatric Medicine (D.P.M.) degree from Barry University School of Podiatric Medicine in Miami Shores, Florida, in 1998. He joined a practice in Ohio after completing the four-year medical/surgical program, and then moved to Florida and opened his own practice, which flourished for 17 years. Dr. Lal joined the team at 360° Wellness after making a decision to relocate to Canada to be close to his family.
Dr. Lal has extensive knowledge and work experience diagnosing and treating dermatological, musculoskeletal, metabolic, and diabetic-related disorders of the foot, as well as a comprehensive understanding of the biomechanics of the foot and ankle. He incorporates the use of orthotics, braces, injections, shockwave therapy, and taping along with a minor in-office surgery for the treatment of foot-related pain, injuries, and conditions.
Dr. Lal takes a multi-disciplinary approach to the care of his patients and works with the healthcare teams at Willow Park Physiotherapy (Leduc), Beaumont Wellness Centre (Beaumont), and 360 Wellness Centre (Spruce Grove) to facilitate this approach. He is a member of the College of Podiatric Physicians of Alberta and the American Podiatric Medical Association. Doctor referrals are not required for an appointment to see Dr. Lal at our clinics. Dr. Lal's philosophy is to be very attentive to his patients and listen to their needs in order to provide care and treatment with the utmost concern for his patient's welfare and comfort.
He looks forward to helping you heal! If you're ready to book an appointment, contact our team today.

Podiatry Spruce Grove AB | 360° Wellness