Physiotherapy in Spruce Grove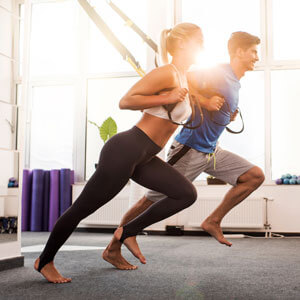 At 360° Wellness, we understand the importance of staying mobile and doing the things you love. With physiotherapy and other services, we can create a comprehensive plan to allow your tissues and joints to stay well, decrease discomfort, restore function and improve your health in the future.
At your one-on-one session with our physiotherapist, we may use a variety of solutions:
Exercise
Interferential current
Intramuscular stimulation
Manual therapy
Ultrasound
Meet Our Physiotherapists
Meet Gurdeep Singh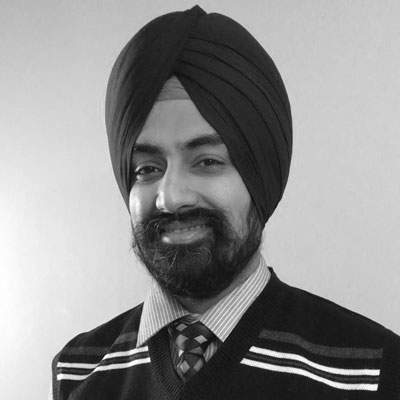 Gurdeep Singh is a physical therapy specialist who actively evaluates and assesses patients, and then develops and implements specific treatment plans aimed to achieve the patient's highest functional level.
Gurdeep is a well-rounded physical therapist who has a diverse background in the field of rehabilitation, beginning with his role as a physical therapist in Northern India in 2005, providing quality services including consultations, interventions & evaluation, program planning & implementation to maintain optimal function, prevent disability & promote well being. Gurdeep has done his PhD & he earned his Doctorate in Diabetes. He has published his research in International medical journals regarding Diabetes Mellitus and Dyslipidemia.
He also participates in community services. As part of his clinical research, Gurdeep explored the possible benefits of exercises in patients with Dyslipidemia & Type 2 Diabetes.
When he is not spending time with patients he enjoys playing cricket with his two sons, going for long walks and spending time with family.


Meet Neelam Kukadiya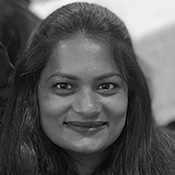 Neelam graduated with a Bachelor of Physiotherapy from Government Spine Institute in the city of Ahmedabad, Province Gujarat in India. After graduation, she worked for 3 years in a hospital. She has experience in treating patients with different conditions related to neurology, geriatrics and paediatrics. She assesses, diagnose and treat a broad range of musculoskeletal and other conditions that can affect our joints, soft tissues and nerves.
Her treatments focus on aiding patient's recovery with therapeutic exercise, hand-on therapy (joint mobilizations, stretching, deep tissue massage), education and Modalities for symptoms management.
She is passionate about providing dedicated service and optimum care to clients to help them reach their goals. She believes effective communication is the key to success and she speaks Hindi and Gujarati in addition to English.
When not working, she enjoys cooking and loves to spend time with family and friends.
Ready to Get Started
We'll also educate you along the way to ensure you're empowered to take your healing into your own hands. If you're ready to enhance your health, we'd love to help you. Contact us today to get started with physiotherapy!
CONTACT US »

Physiotherapy Spruce Grove AB | 360° Wellness