Massage Therapy in Spruce Grove
Offered at both of our practice locations, massage therapy is a collaboration of techniques used to treat numerous health-related conditions in a patient. It helps restore balance to the body, as well as the mind, in a relaxing environment. Regardless of what you hope to get out of your massage (a luxurious treat, stress relief, or pain management), massage therapy can be a powerful ally in your healthcare regimen.
What Are Some Benefits?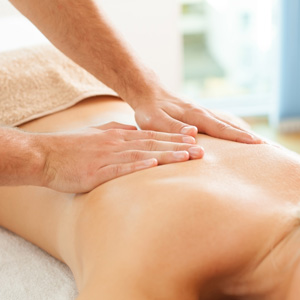 The incredible benefits of massage are doubly powerful when you receive therapeutic massage treatments on a regular basis. Our Registered Massage Therapists at 360° Wellness have built a foundation of skills in treating a multitude of ailments. Such conditions include, but are not limited to:
Sports-related injuries
TMJ dysfunction
Prenatal and postnatal treatments
The fascial release of scar tissue
Each treatment provided is unique to the individual needs of the patient.
Good place to go for a full body massage. Outstanding!"
Sunny B.
Our Massage Techniques
Therapeutic & Deep Tissue Massage
Our therapeutic and deep tissue massages are effective for treating severe acute pain and chronic health issues. Techniques include neuromuscular facilitation, lymphatic drainage, trigger point therapy, PNF stretching, fascial release as well as proper education on at-home care, pre/post event stretching and postural awareness.
Prenatal & Postnatal Massage
Our massages promote relaxation and, at the same time, help treat the following pregnancy-related conditions:
Sciatic pain
Sacral ligament strains
Hip discomfort
Chronic and acute low back pain
Removal of excess fluid retention
Postnatal treatments help relax tense muscles used to aid in childbirth as well as breastfeeding. Both treatments can be either therapeutic or for relaxation purposes.
Relaxation Massage
Using a variety of Swedish techniques, relaxation massage is the most complete treatment offered. This massage includes areas such as the feet, hands, scalp and face. It has been proven to increase circulation, lower stress levels and overall improve the natural function of the body and mind.
Cupping
Cupping is an extraordinary technique that has been passed down for thousands of years. Therapeutic or myofascial cupping is a suction technique designed to pull toxin buildup and muscle spasm from the body's deeper tissue to the surface of the skin.
Pricing
Meet Our Massage Therapists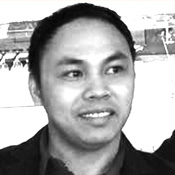 Genesis Gabriel, Registered Massage Therapist
Bio Coming Soon!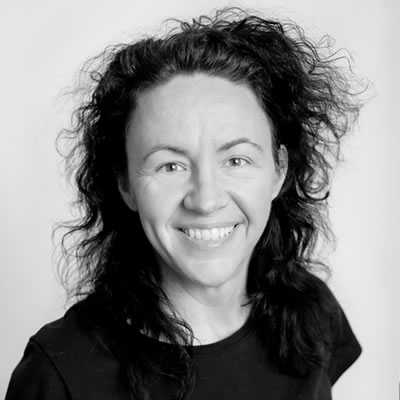 Crystal Taylor, Registered Massage Therapist
Crystal is a graduate of the Grant MacEwan Massage Therapy Program. She believes that massage is an integral part of relieving stress in today's fast paced world. Whether a reset to slow the mind and rejuvenate the body or deep tissue and trigger point work to help with healing after an injury, it's all therapeutic. Having been in a rollover MVA gives her special insight into the benefits of massage therapy as part of a recovery protocol. She looks forward to helping you elevate your well-being.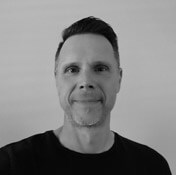 Thomas Bretschneider, Registered Massage Therapist
Thomas has been a registered Massage therapist for the past 12 years he received his Massage therapy diploma of 3000h at Makami College Inc.
Shortly after he graduated from Makami College he became a Lead Instructor for Massage therapy and taught for six years the second-year program.
Some of the common issues he works on with his clients are sports injuries, whiplash, joint capsule adhesion, muscle tension, myofascial adhesion, lower back pain, headaches, plantar fascia, fibromyalgia and Motor Vehicle Accidents.
He is certified in several other modalities that he combines to create a unique and personal synthesis for each session. Utilizing different therapies, he strives to find the client's priorities and addresses them one layer at a time.
Massage Service:
Myo-skeletal therapy
Cyriax's Friction therapy
Soft tissue release
Orthopedic massage therapy
Neuromuscular therapy
Myofascial release
PNF/Active Isolated Stretching
Trigger point therapy
Relaxing Massage therapy
Certification:
Functional Range Conditioning (FRC) by Dr.Andreo Spina
Myo (muscle) skeletal Therapy by Dr.Erik Dalton
Advanced Sports massage by Kip Petch
Cyriax's Friction Therapy by Dr.Lanre Salami
Orthopedic massage by James Waslaski
PNF stretching
Universal College of Foot Reflexology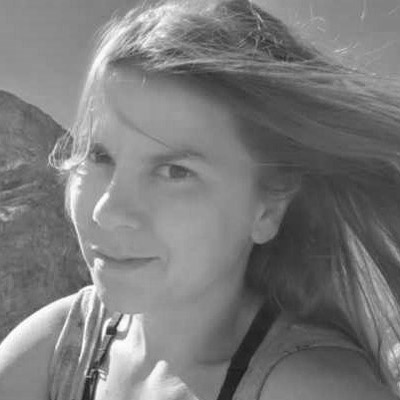 Brittany Peacock, Registered Massage Therapist
Bio Coming Soon!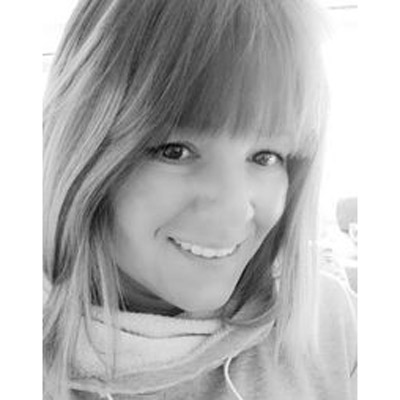 Melissa Griffin, Registered Massage Therapist
Bio Coming Soon!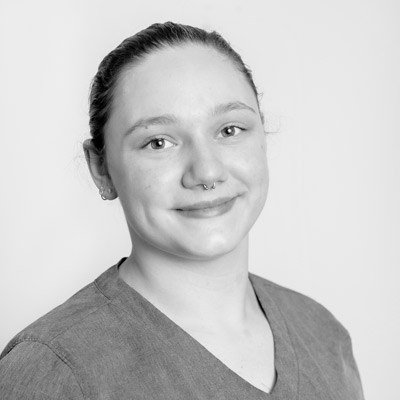 Sara Hayes, Registered Massage Therapist
Bio Coming Soon!

Charity Piper, Massage Therapist Bio Coming Soon!


Discover for yourself the remarkable benefits of massage therapy. Contact our practice today to schedule a session!
CONTACT US »


Massage Therapy Spruce Grove AB | 360° Wellness