Workers' Compensation ?in Spruce Grove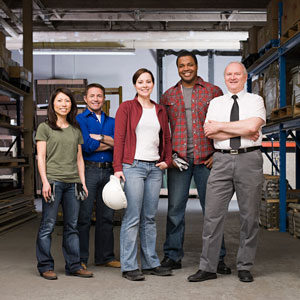 If you work in Alberta and have been injured on the job, you are entitled to receive the care you require to regain your health. At 360° Wellness, we offer a variety of natural solutions to restore your well-being in mind and body.
The first step is to submit an injury report to the Workers' Compensation Board (WCB), and your employer is likewise required to complete one.
Assessing Your Injuries
Did you know that you don't need a referral from a physician to see us? Simply contact our practice following your injury. You will receive a comprehensive examination by either our chiropractor or physical therapist.
A determination will then be made by the WCB as to whether the injury is work-related. If it is, you will typically receive a six-week program that aims to deal with your pain and restore your range of motion and strength. Our goal is to help you return to work in the greatest capacity possible. Your care is provided in private treatment rooms to ensure your comfort.
One-Stop Health Care
At our multidisciplinary practice, we offer comprehensive, high-quality care under one roof for your convenience. The services we provide include
We also feature yoga, hypnotherapy and various spa services to give you well-rounded care. Contact us today to learn more about our many options to enhance your life!

Workers' Compensation Spruce Grove AB | 360° Wellness