Chiropractic Care in Spruce Grove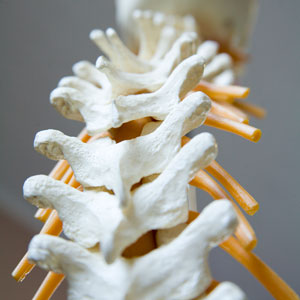 At 360° Wellness, our chiropractors are dedicated to improving your health with natural methods. We consider your particular needs and comfort at every visit, ensuring that you receive the care you need to enhance your well-being. There are a broad variety of conditions that may respond to chiropractic care. The many techniques we offer include
360° Wellness Chiropractic Techniques
Activator Methods®
Clinical Biomechanics of Posture® (CBP®)
Diversified
Extremity adjusting
Subluxation Station
Thompson
Understanding What We Do
We want to make you feel comfortable when receiving a chiropractic adjustment. At your thorough chiropractic examination, we'll explain throughout the whole consultation what we're looking for or what our findings might mean. All of our team members remember our first chiropractic adjustment. Chiropractic is very safe and gentle. Only the techniques you're comfortable with will be used.
We'll also walk you through the adjustment process before starting treatment. Remember, our staff and their families are under chiropractic care because it's safe and effective. Let us know if you've been to a chiropractor before and prefer to be adjusted in a particular way. We want you to relax, enjoy and fully benefit from your chiropractic care.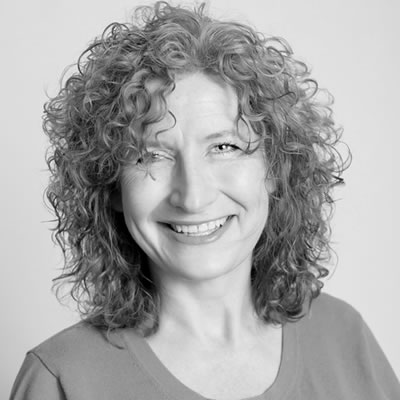 Meet Dr. Lisa Mousseau
Bio Coming Soon!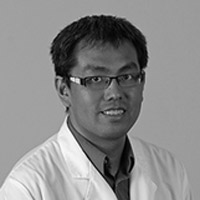 Meet Dr. Darren Chun Yu
Bio Coming Soon!
Meet Dr. Logan Northcott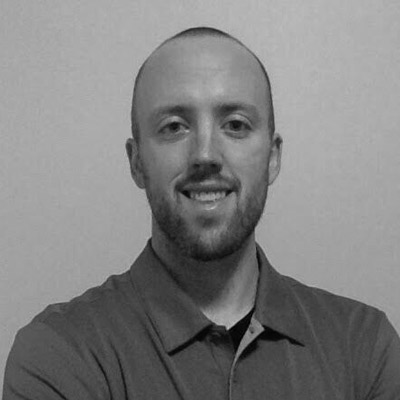 Dr. Logan Northcott grew up in Okotoks, where he played hockey and lacrosse for 17 years. In fact, he still enjoys hockey.
After graduating from the University of Lethbridge with a Bachelor of Science in kinesiology (with a focus on biomechanics), Dr. Logan went on to the University of Western States in Portland, Oregon, where, in 2019, he completed a Bachelor of Science in human biology and a Doctor of Chiropractic at the same time.
Dr. Logan uses a diversified technique when conducting spinal and extremity manipulation. His goal is helping patients move pain free again and giving them the resources they need to continue taking care of their body. He wants them to live the lifestyle they want, whether that includes carrying groceries or competing in athletics.
He also provides services in soft tissue therapy, rehabilitative exercises, and spinal decompression.
In addition to playing hockey and lacrosse when he was younger, Dr. Logan competed in track and field, football, basketball, and volleyball. Today, he enjoys playing golf and hiking in the mountains in the summer and downhill skiing in the winter.
Chiropractic care is safe and effective for the whole family, contact us today to schedule an appointment!

Chiropractic Care | 360° Wellness