Psychology in Spruce Grove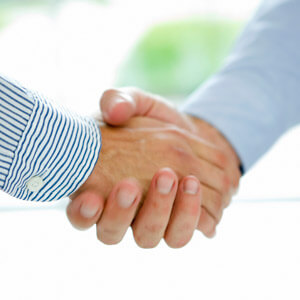 Regain the balance you need to better manage your life at 360° Wellness. Our psychologists work with you to help you achieve your goals, free from judgment.
The counselling services we offer are for all ages and include
Couples' therapy
Family counselling
Group therapy
Individual therapy
Psychoeducational assessments
The areas of practice we offer include interpersonal relationships, play therapy, blended families, divorce, parent alienation, parenting after divorce, anxiety and panic attacks, depression, grief and loss, stress and anger management, abuse and trauma, and postpartum depression and menopause.

Meet Our Therapists
Susan Ullyot, Registered Provisional Psychologist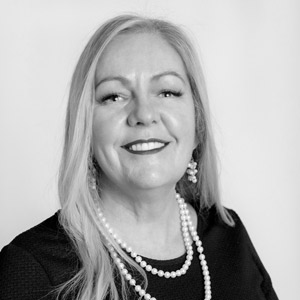 Susan graduated from the University of Calgary, University of Lethbridge and Athabasca University with a master's degree in counselling psychology. She later completed a post-master's certificate in counselling psychology and holds a Bachelor of Education.
As a former teacher, behaviour specialist and school psychologist, she has over 20 years of experience in working with children and adolescents. A variety of counselling modalities are available such as cognitive behavioural therapy and solution focused therapy though she will tailor her methods to the client's individual needs.
In her spare time, Susan is a wife and mother in a beautiful blended family. She enjoys being with her family and attending her children's' various sporting activities.
"What lies behind you and what lies in front of you ˜ pales in comparison to what lies inside of you." – Ralph Waldo Emerson
Maternity Leave
Melissa Hanson, Registered Provisional Psychologist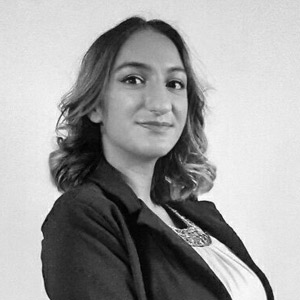 Melissa is a Registered Provisional Psychologist in the province of Alberta. Melissa graduated from Athabasca University with a Master of Counselling in Counselling Psychology. She also holds a Bachelor of Arts in Psychology with a Sociology minor from the University of Alberta.
Melissa has been active in the community through many years of volunteer work as a youth mentor and distress line listener, where she gained experience working with children and adolescents and managing crises.
Melissa gained further therapy experience through an internship at The Family Center, where she worked with a variety of individuals in an office setting, but also worked within the school system, providing therapy to children.
Melissa believes that when we are hurting that sometimes we need a little support to remind ourselves to take care of ourselves. As such, Melissa incorporates compassion and self-compassion practices to help support her clients, while working from a variety of counselling modalities. Counselling modalities include solution-focused therapy, cognitive-behavior therapy, narrative therapy, family systems therapy, and mindfulness-based approaches. Using a relational, client-centered, and strength-based approach, Melissa sees clients as the expert in their own situation and thus will empower her clients to use their own agency and resources as a focus. As such, she will adjust her methods as needed for the client's own unique individual needs.
Melissa practices individual therapy for adults, adolescents, and children in areas of anxiety, depression, stress, self-harm, suicidal ideation, life transitions, peer relationships, relationship issues, school issues, women's issues, cultural/racial concerns, and much more. Melissa's special interests include areas of anxiety, depression, and cultural/racial concerns and working with children and adolescents.
Melissa is a wife and a cat mom to her two furry kitties. In her spare time, Melissa enjoys yoga, painting, reading, swimming, travelling, and much more.
Janice Swanson, Registered Psychologist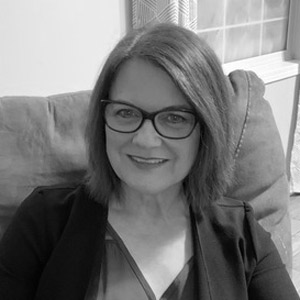 Bio Coming Soon!
Get the support you need. Contact us today to arrange your appointment for psychology and faith-based counselling!
CONTACT US »


Psychology and Faith-Based Counseling in Spruce Grove AB | 360° Wellness