Reiki 
in Spruce Grove
Experience a noninvasive, gentle solution that involves the transfer of energy to start your healing. Reiki is available at 360° Wellness and is an incredibly relaxing experience that can be tailored to your needs and limitations. It's focused on improving your health and well-being with a wide range of benefits that can be applied to physical and emotional concerns, such as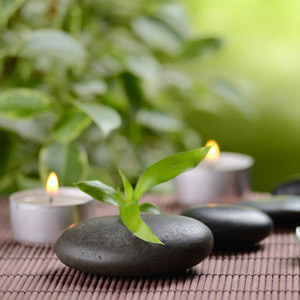 Aches and muscle pain
Anxiety
Chronic conditions or diseases
Depression
Fatigue
Grief
Insomnia (or problems sleeping)
Relationships (singles, couples and families)
Sexual, physical & emotional abuse
Stress-related ailments
Tension in the body
Trauma
Pre- and post-surgery (relaxation before surgery, reduced recovery time and help with pain management)
How Reiki Works
By creating a state of deep relaxation, your body can release stress and tension to accelerate your healing abilities. The advantages of reiki include improved sleep, reduced blood pressure, pain relief, removed energy blockage, a balanced, cleansed body, support of the immune system and increased vitality while postponing the aging process.
Who Can Benefit From Reiki?
The side effects of medications and treatments can be reduced with reiki, including those suffering from cancer and other serious ailments. It improves immunity and your general quality of life. Reiki is not, however, a substitute for medical care. Rather, it's a complementary practice that helps our patients recover faster and feel happier and healthier.
Contact us today to experience the benefits of reiki for yourself!

Reiki Spruce Grove | 360° Wellness